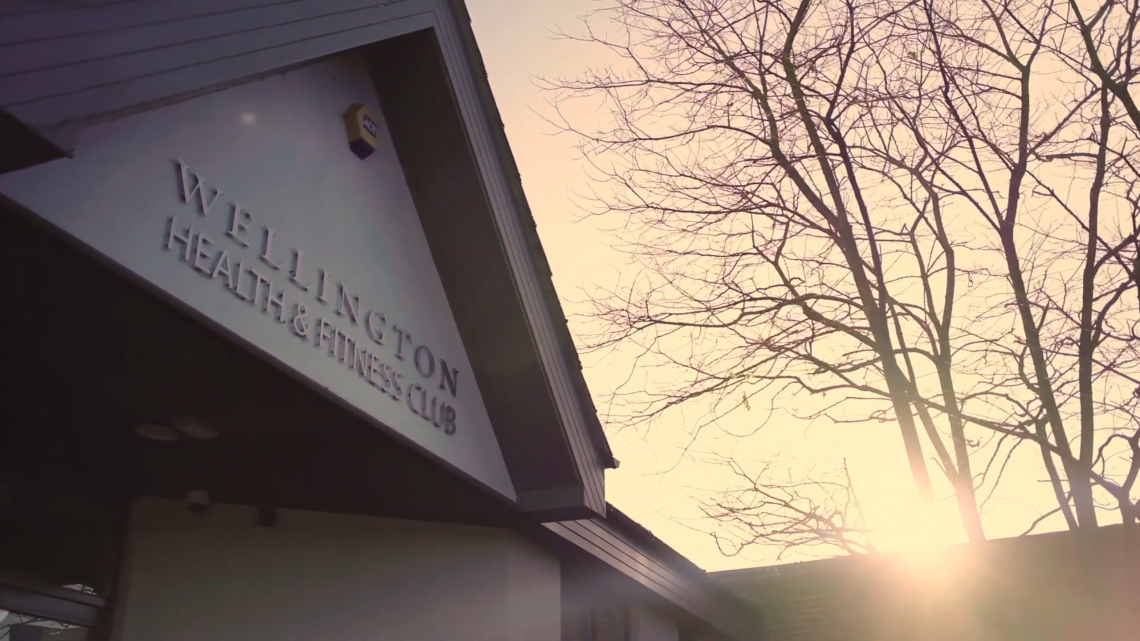 As a Club and as an industry we are delighted to now been provided with a date that we can reopen from.

During this closure period we have been preparing in detail for opening our doors to you. We now await to see the full guidelines and compliance standards that will be applied to the various sport and leisure activities. Whilst we feel confident in our preparations to date, we will now work to ensure that we match and fulfil the exact criteria set out.

On Wednesday 15th July we will provide full details on what to expect on your return to the Club and to outline the new procedures that are required to be in place for your safe return. This information will be published via newsletter, the Club web site and App as well as Facebook and Twitter.

The Club will reopen on Monday 27th July at 06:30 and bookings for classes will be available from Monday 20th July.

We are now counting down the days and looking forward to welcoming you back.
Ian Davis,
Commercial Manager
09/07/20