Friday 7th June saw the official opening of our new indoor sports facility: The Robin Dyer Centre. Named in honour of outgoing Second Master, Robin Dyer, who has given 33 years of exceptional service to Wellington College. The centre provides a class-leading space for cricket, tennis and, for the first time, a showcase court for netball.
| | |
| --- | --- |
| Indoor Tennis | Both of our indoor tennis courts are floored with Plexicushion; the same flooring used in the Australian Open. |
| 4 x Cricket Lanes | Our 4 purpose-built cricket lanes are equipped with a cutting edge floor, designed to accurately replicate grass. We also have a selection of the latest Bola machines available to hire. |
| Indoor Netball | Interchangable with tennis, we can additionally accomodate 2 netball courts, including our showcase Lichtenstein court. |
In addition, we also offer:
| | |
| --- | --- |
| Outdoor Tennis | In addition to our 6 floodlit hard courts, the Robin Dyer Centre brings a further 2 courts. These are free to members. |
In addition to the facilities listed above, the Robin Dyer Centre also houses a large pull-out seating area and has the capacity to seat 500 additional spectators in addition to the upstairs viewing area.
| | |
| --- | --- |
| 1 Cricket Lane | £25 |
| 1 Cricket Lane + Machine | £30 |
| 4 x Cricket Lanes | Price TBC |
| | |
| --- | --- |
| Netball (charged hourly) | £30 |
| | |
| --- | --- |
| Tennis (charged hourly, members only) | £18 |
PLEASE ENQUIRE HERE FOR ANY BOOKINGS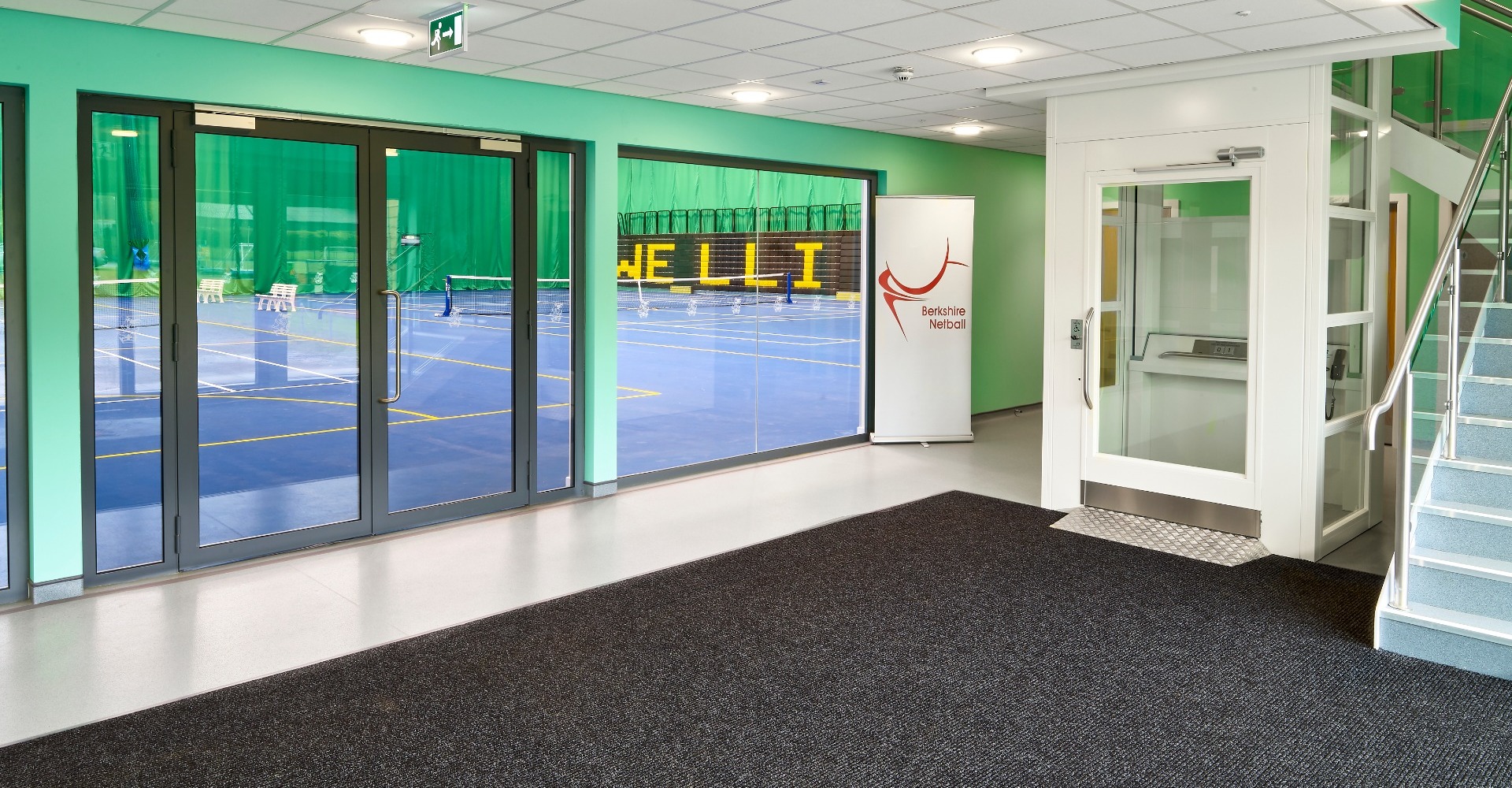 Wellington-College-Interior-1920x1000
Wellington-College-Indoor-Cricket-Lanes-1920x1000
Entrance-Area-Wellington-1920x1000
Indoor-Cricket-Lanes-Wellington-1920x1000