Speaking to some people could make there day, if this is calling family or friends it's always nice to have a heartfelt conversation with someone. Do start to make the most of the technology we have, and you can skype, face time, zoom and all these other video chat apps to talk face to face with friends.
All of these photos below were taken and sent in by both Members and Staff of the club. Thank you all for your contributions.
These stunning photos were captured around the beautiful grounds of Wellington College: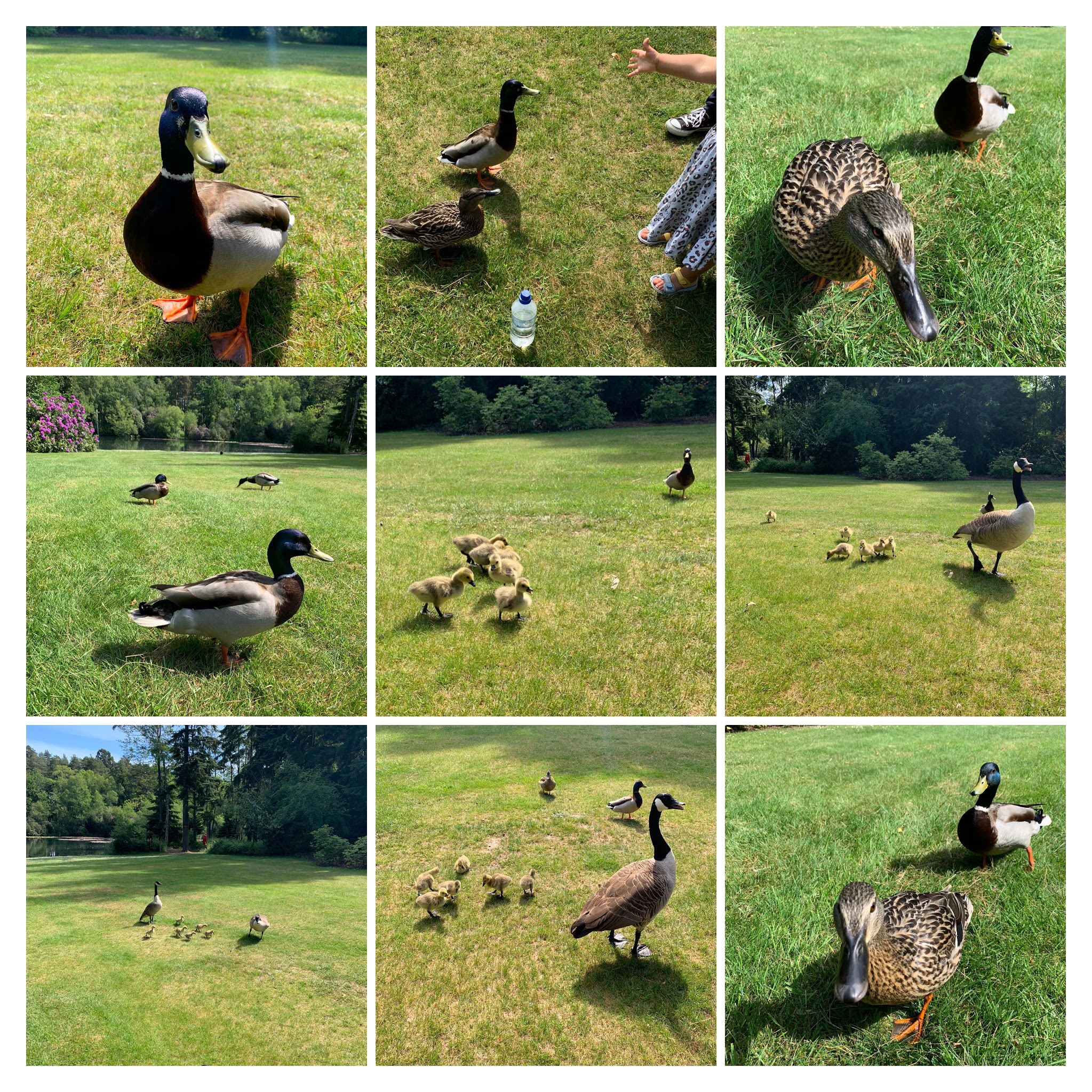 What have YOU been up to?
We'd love you to share what YOU have been doing and/or plan to do during 'lock-down'. Even better, if you would like to share your fantastic ideas with the community!
If you want a phone call, email, or to join a Group let us know – via hello@wellingtonfitness.co.uk or Gym@wellingtonfitness.co.uk
Keep Connected